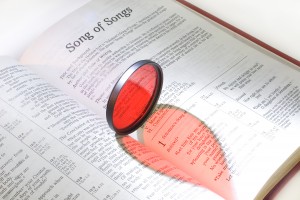 His presence makes my heart melt. His voice makes excitement rise up in my soul. His love is the only thing that makes me sing, dance and laugh. He is everything to me.
He has become the breath that keeps me going. He makes me feel safe. He makes me feel wanted. He makes me feel treasured and valued.
Jesus makes me feel complete and perfectly beautiful in every way.
"You are altogether beautiful, my darling, beautiful in every way."  Song of Songs 4:7 (New Living Translation)
It's my second time to join Lisa Jo Baker in the Five Minute Friday challenge of writing for five minutes flat with no self critiquing or no striving for perfection. This week's prompt is, "Beautiful." Again, the words trickled into my mind and I wrote a very short post.
I pray that you will feel more beautiful than ever and allow Christ to sweep you up every day into His strong arms of love.
The photo was downloaded at stockfreeimages.com.