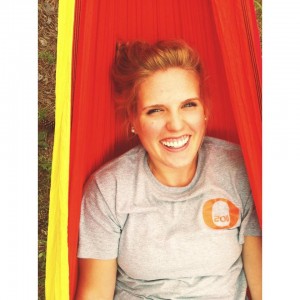 From the moment I laid my eyes on her, I was overcome with love. She stole my heart. Her beauty is so much deeper than skin. She is kind. She is compassionate. There is an innocence about her that is breathtaking.
She loves Jesus with all her heart.
She loves people passionately. She gives generously. She has a heart for the poor and the needy. She lives her life in a way that puts others before herself. She loves children. She inspires me with her creativity. She has a heart of gold. The light of Christ shines through her spirit. She is Christa Marie, my firstborn child—my beloved daughter.
"Children are a gift from the Lord; they are a reward from him." Psalm 127:3 (NLT)
My daughter Christa was interviewed for a guest post today…Creativity Everywhere
I'm linking up for Five Minute Friday where Lisa Jo Baker and other awesome people write for five minutes flat with no self critiquing or no striving for perfection. This week's prompt is: "She."