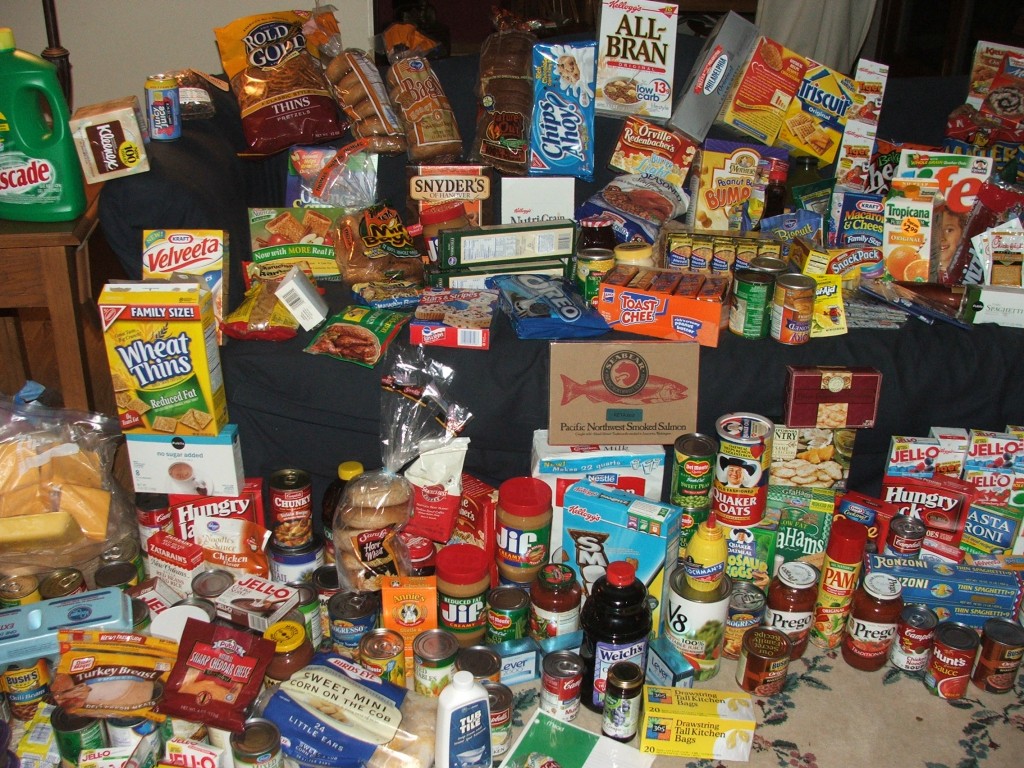 I wept and wept when a group of my Bible study friends joined together in 2005 to be the hands and feet of Jesus and helped me during our family's crisis. To the ladies who stepped in to help us, it seemed like a simple act of kindness. But in reality their joining together to help, provided food and gift cards that fed our family for at least eight months while we struggled through a season of low income jobs. It was life-changing for me. Not only did their act of love provide for us in our need, but it instilled in me a desire to do the same thing for others for the rest of my life on this earth.
I wrote the Prayers of a Mother's Heart eBook with the goal of making a difference in the world. Several weeks ago, during a special promotion of my eBook, I wrote a post sharing that I planned to purchase bunk beds with the proceeds from the promotion. I have great news! With the royalties from the April promotion and with the previous months' royalties, I was able to donate money to Hands of Love to enable them to purchase beds for two children. Did you hear that? My books' royalties provided beds for children who would otherwise be without one. I'm shouting praises to Jesus!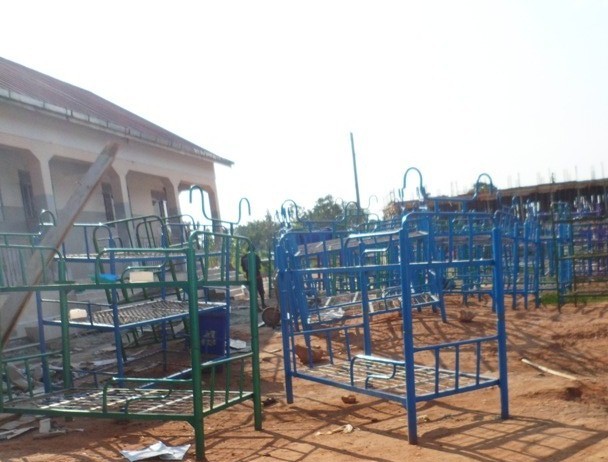 I don't think we really realize how much our acts of love impact others eternally. We may wonder, "Is buying a bed for a child really making that big of a difference?" To a child who has been literally living on the streets, never knowing what it's like to have a comfortable place to sleep, a bed is life-changing. He will remember the day he received his new bed for the rest of his life in the same way I will remember August 24, 2005—the day my friends came to my rescue.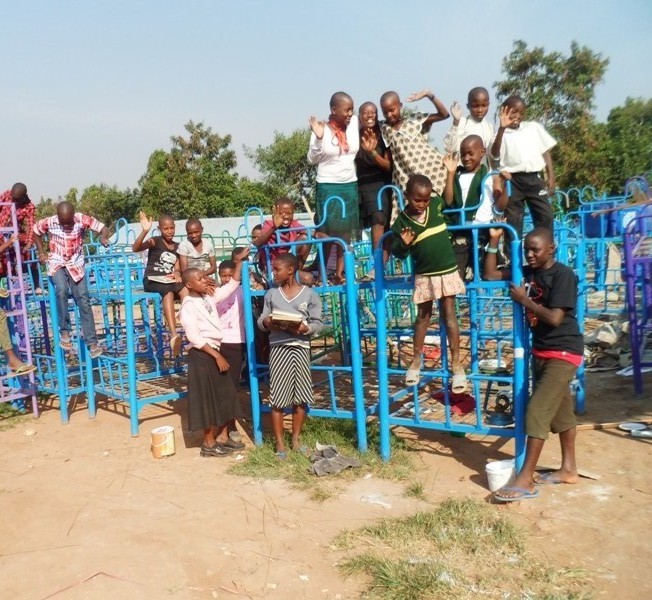 It thrills my heart when I meet others who are passionate about making a difference. I am excited that I recently learned about Kim Belcheff's site—a blog dedicated to supporting charities. I am honored to have an interview posted at Heart of a Philanthropist.
My prayer for all followers of Christ is that we would band together to reach out to the homeless and loveless in their great need. While we, the Body of Christ, function as His hands and feet, we will see the world begin to change.
I refuse to stand by while the world falls deeper into darkness, thinking, "I don't have enough money to make a difference." We can overcome the darkness as we realize our small acts of love actually do make a significant and real difference.
"Real religion, the kind that passes muster before God the Father, is this: Reach out to the homeless and loveless in their plight, and guard against corruption from the godless world."
— James 1: 27 (The Message)