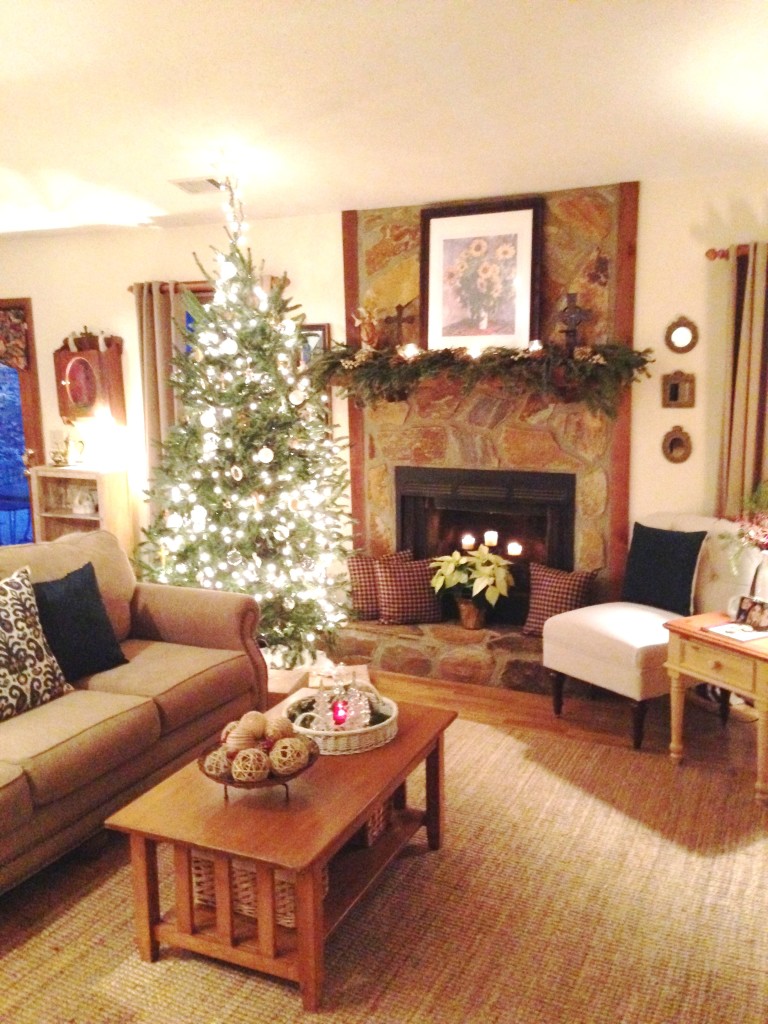 As I sit here in the quietness of my home, I'm pondering the real meaning of Christmas. I'm pausing to breathe in the love of Christ and set aside the things I think I need to do.
I believe if we could stand face to face with Christ at this moment, He would be saying: Slow down. Savor this moment of life. Put aside your concerns and simply rest in My love. I was born to bring great joy to the world and to bring perfect rest for your soul. I long for you to take hold of the abundant life I came to give you.
I can imagine the perfect Christmas gift for us to give Christ would be our acceptance of His gifts to us—love, peace, joy, hope, faith, and the never-ending list of heavenly treasures.
May your Christmas be filled with all of the glorious riches Christ has to offer.
Dear Heavenly Father,
I thank You for the gift of Christ. Thank You for sending Your son to save the world from darkness. Thank You for all that He gives us and how He enables us to live with an abundance of hope, joy, peace, and love. Let us take hold fully of the gift You have given us through Jesus Christ. Let us meditate on Your great love and celebrate our amazing Savior. Oh, how we love and adore You, our Redeemer. In Christ's name, I pray. Amen.
"But the angel said to them, "Do not be afraid. I bring you good news that will cause great joy for all the people. Today in the town of David a Savior has been born to you; He is the Messiah, the Lord."
— Luke 2:10-11
Merry Christmas from my home to yours!