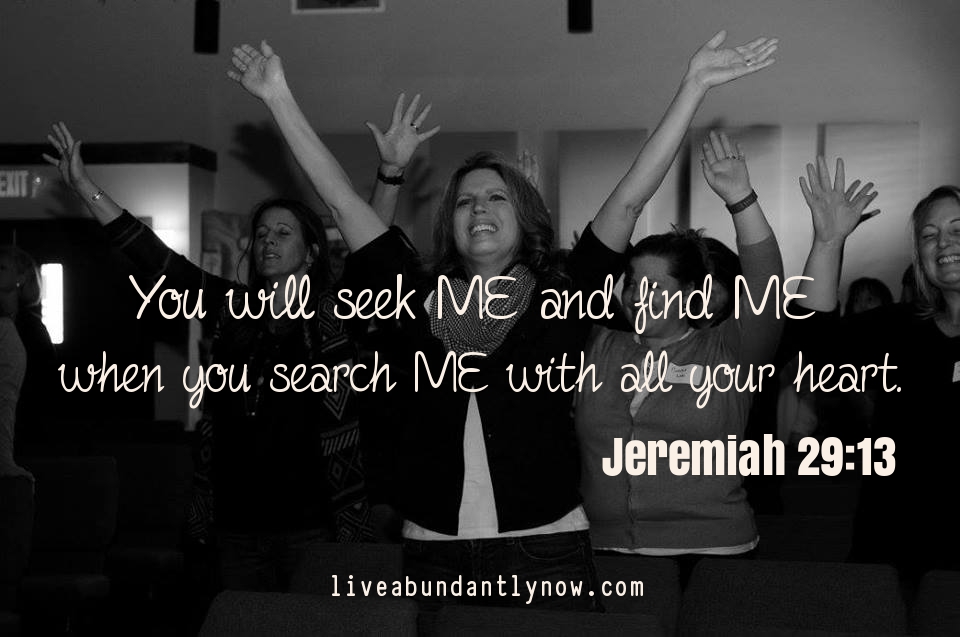 Ten years ago, I took a leap of faith after a life coach convinced me to begin writing for an online blog. As I got a clearer vision for my life, I deleted my first blog site and eventually began writing for the Live Abundantly Now website in 2013.
This week, I was searching through documents with my old blog posts and I stumbled upon the first post I ever wrote in January, 2008.
This past year has been a year of stretching, growing, and learning to trust Christ more with my life. It has been a year of highs and lows, sorrows and celebrations. This life is an amazing roller-coaster ride filled with a gamut of emotion. It's never going to be perfect, but it can be glorious, if we realize that we were created for a purpose. When we seek to find that purpose and begin walking the path of our destiny, we will find the fulfillment that we long for. Christ never promised that the road would be easy, but He did promise an abundant life.
The words I wrote in that post ten years ago are true, but it's missing a key point to finding fulfillment in life. In order to find our purpose and true peace, we need to pursue Christ above everything else.
Looking back over these past ten years, I realize that I was not pursuing Christ above all else consistently. Honestly, at times I pursued the acceptance of people above seeking Christ's guidance, I pursued my own interests above Christ's desires, and I pursued other things above Christ until this past year.
I believe everyone would agree that 2017 was a hard year for our nation and for our world. The hurricanes, earthquakes, famines, wildfires, political tensions, the mass shootings and other tragedies were devastating around the globe.
What can we do in 2018 to go forward in faith after such a tumultuous year?
We can stop focusing on the things which are seen and focus on the things which are not seen; for the things which are seen are temporary, but the things which are not seen are eternal (2 Corinthians 4:18).
We can let our light shine before men in such a way that they may see our good works, and glorify our Father who is in Heaven (Matthew 5:16).
We can take care of orphans and widows in their distress, and keep ourselves untainted by the world (James 1:27).
We can throw away the sins that so easily entangle us and run the race marked out for us with perseverance (Hebrews 12:1).
We can seek first Christ's kingdom and His righteousness, and trust His promise of providing every single need we have (Matthew 6:33).
We can draw near to the throne of grace with confidence, so that we may receive mercy and find grace to help us in times of need (Hebrews 4:16).
Will you join me on this journey of seeking Christ above everything else? Let us pray and ask the Lord to satisfy the longings of our souls in 2018.
Dear Heavenly Father,

Thank You for Your amazing love and Your incredible patience with us. Please forgive us for getting drawn away from Your presence into earthly things that really have no real substance or meaning. Please quench our thirst for spiritual blessings and help us turn away from the sins that kill our spirits. Let us pursue You above everything else and get to know You more deeply every day. We pray in Christ's name. Amen.
O God, You are my God; I shall seek You earnestly. My soul thirsts for You, my flesh yearns for You, in a dry and weary land where there is no water. 
I'd be so honored if you would subscribe to receive my posts electronically by entering your e-mail address into the box on the right sidebar. Thanks so much to those who have already subscribed.