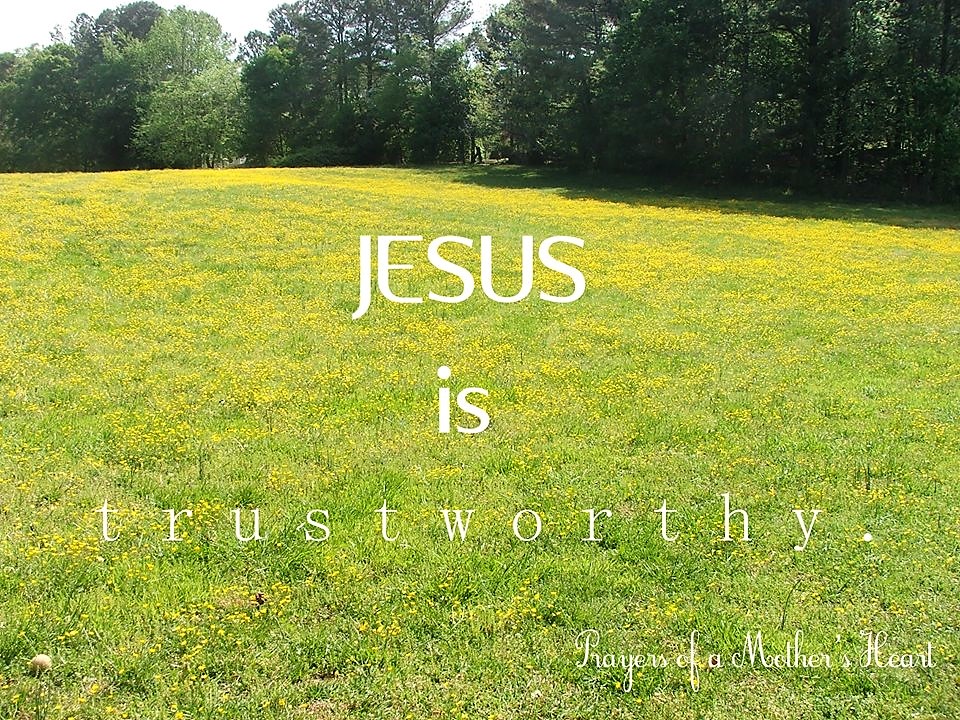 Walking with Christ is the securest place to be when life is filled with hard challenges. It's through a close relationship with Him that we can find perfect peace and hear His guiding voice in our hearts. The more we sit still and seek Christ through prayer, the more we can discern the direction He is leading us.
The Lord promises us that He will make firm the steps of those who delight in Him and that He will uphold us with His hand.
When we turn to Christ in our hard moments, we can rest in His love, walk with confidence, and know He has us in the palms of His hands.
No matter what you may be facing today, Christ has good plans for you. Lean into Him when you're afraid or hurting. He will strengthen you. You can trust Him because He is perfectly trustworthy.
"The LORD makes firm the steps of the one who delights in him; though he may stumble, he will not fall, for the LORD upholds him with his hand."
Beloved Jesus,

Thank You for Your amazing love. Thank You for being our rock and rescuer. Please help us when we stumble and keep us from falling into the darkness in the world. Please give us strength when we are weak. May You always keep us in the palms of Your hands and lift us up daily. We pray in Your name, Christ. Amen.
I hope you enjoy my new favorite song by Aaron Cole. May Christ's peace flood your soul and may you dance in the hard moments of life. 
Grace and peace to you,
Amy
I'd be so honored if you would subscribe to receive my posts electronically by entering your e-mail address into the box on the right sidebar. Thanks so much to those who have already subscribed.