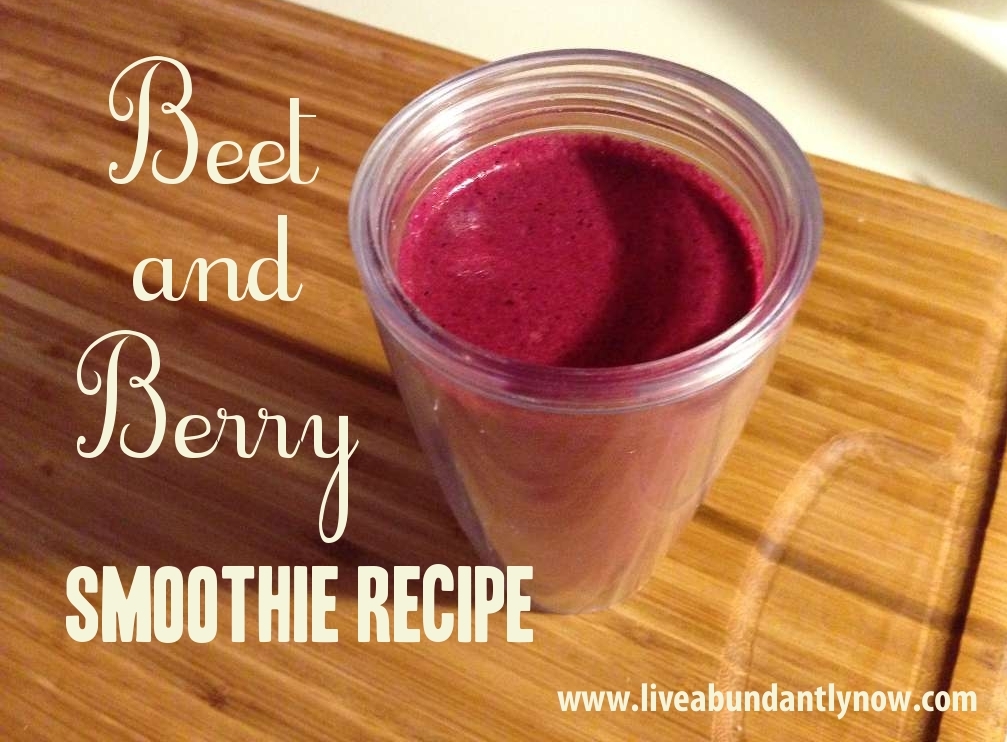 It's hard to live fully when we aren't feeling well and healthy. Staying healthy is a key factor to living our best lives. Eating more raw fruits and vegetables, particularly the ones with antioxidants, is a simple way to increase our energy levels and build our immunities. Drinking smoothies is one of the simplest ways to add antioxidants to our healthy eating lifestyles. When I started drinking homemade smoothies made with fresh ingredients, my overall health improved.
Cranberries are rich in antioxidants, and eating them brings added health benefits. Recently, I decided to experiment with a bag of fresh cranberries. I tossed some into my blender while making a smoothie, wondering if it would taste weird, or not. I was really surprised when I tasted the slightly tart smoothie. The tartness mixed with the sweetness of strawberries was great. I fell in love with it instantly!
I want to share my latest and favorite smoothie recipe with you.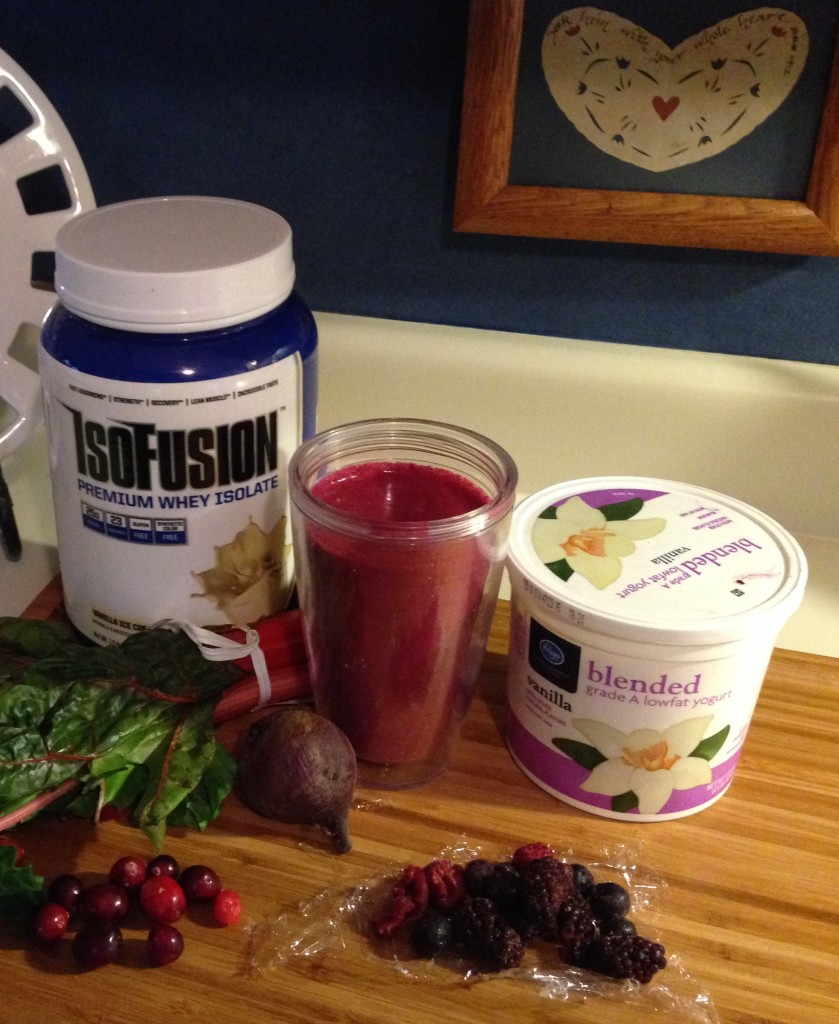 BEET AND BERRY SMOOTHIE
½ cup almond milk, rice milk, or water
6 ounces of vanilla or any berry flavored yogurt
½ cup frozen strawberries (substitute with raspberries or blackberries or use a mixture of berries)
½ cup fresh cranberries
¼ of a small raw beet chopped into small pieces
3 tablespoons vanilla protein powder
Combine berries, yogurt, protein powder, and liquid in a blender; blend until smooth. If the mixture is too thick, add a little more liquid to get the desired consistency. I like to pour the yogurt into an ice tray and freeze it to make my smoothies extra cold and smooth. Just pop three or four cubes out and toss into the blender. Add a little agave nectar if more sweetness is desired. Feel free to substitute any of the fruits with those you love best. Greek yogurt makes it taste exceptionally good, but I use Kroger brand vanilla yogurt when I don't have any Greek yogurt on hand. For extra nutrition, feel free to add red chard to this recipe without changing the flavor.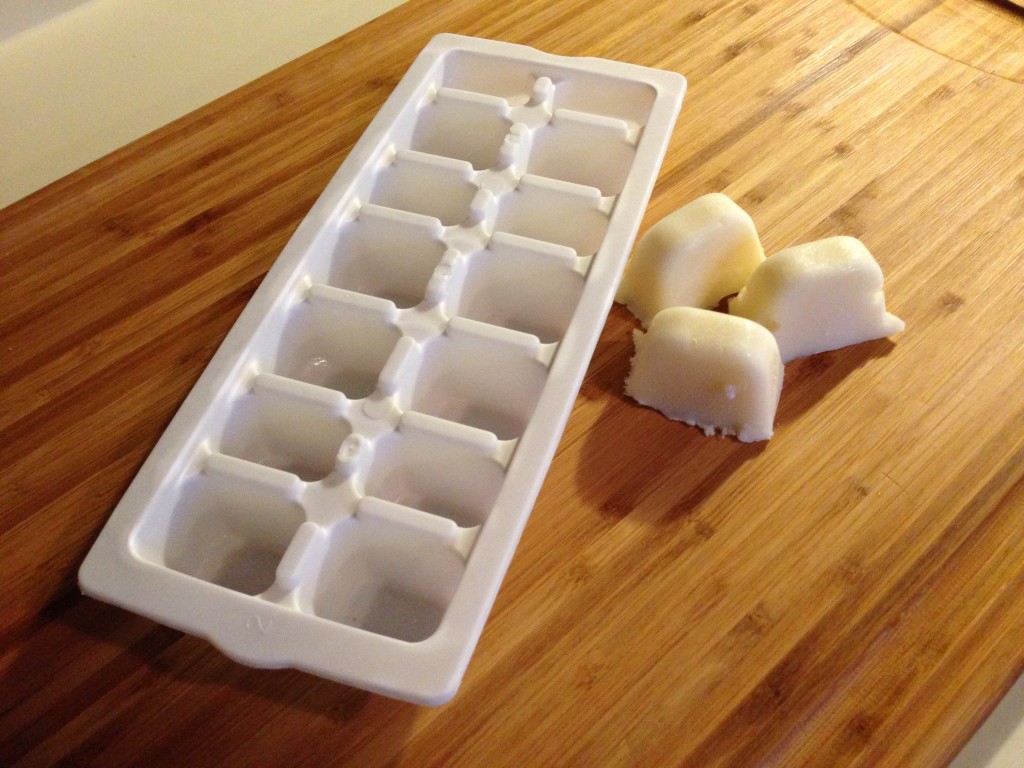 Drinking a smoothie is a great way to start the day. I hope you enjoy this smoothie recipe as much as I do.
May you live abundantly in every way in 2015!
"Dear friend, I hope all is well with you and that you are as healthy in body as you are strong in spirit."
— 3 John 1:2 (NLT)
Disclaimer: I am not a nutritionist. I don't claim that my suggestions will bring the same results in your life. I am simply sharing ideas for increased energy and better health based on my personal experiences.