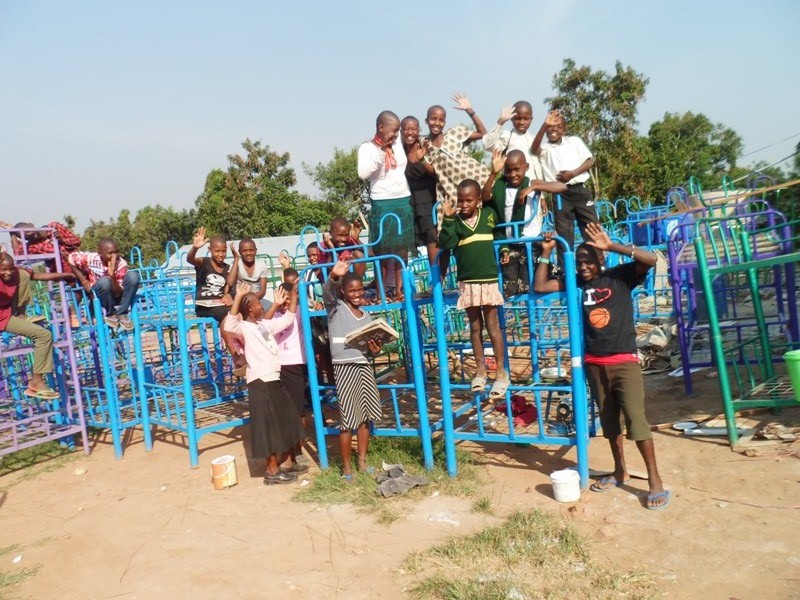 The Bible tells us that the religion our heavenly Father accepts as pure and faultless is to look after orphans and widows in their distress and to keep ourselves from being polluted by the world (James 1:27).
As a woman wanting to impact the world, I am passionate about helping orphans and widows. Orphaned children are vulnerable and desperately need to see the love of Christ.
While having a single mother after my father divorced my mother, I learned firsthand the real needs of a widowed woman. As we reach out to those in great need, we can make a difference in the world one child and one widow at a time.
I invite you to take a look at the websites of my favorite ministries.
http://www.handsofloveusa.org/