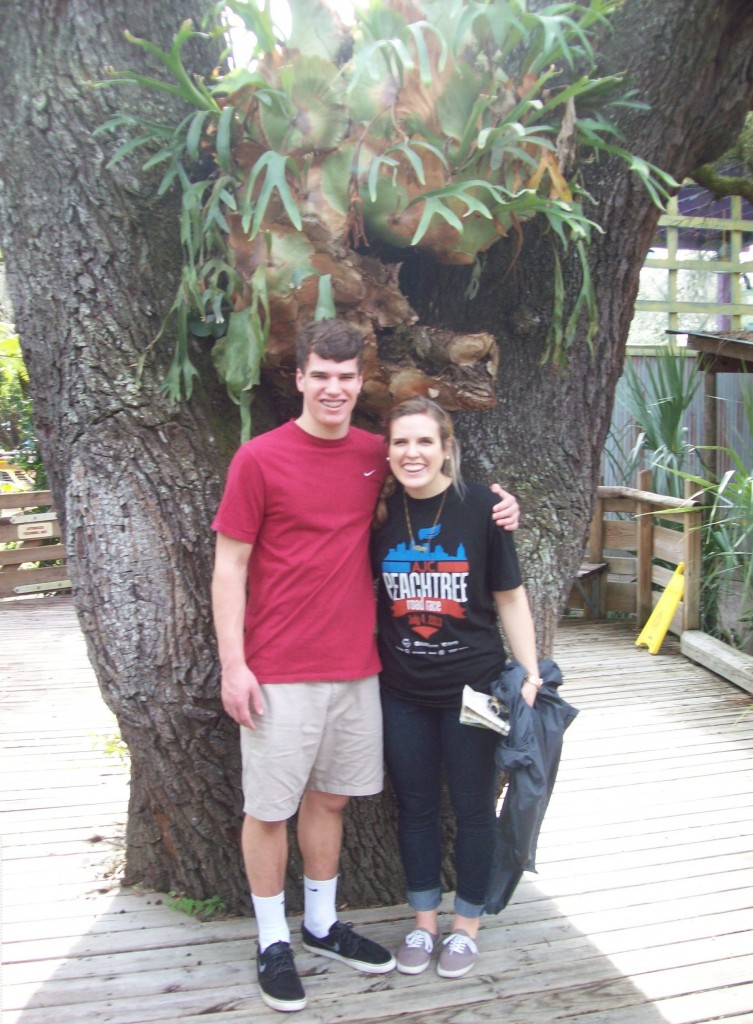 As I was on my way home, the words of my father-in-law echoed in my mind: "Enjoy the years of raising your children because in the blink of an eye, they'll be grown." I thought intently about the words my father-in-law had spoken decades before, as I drove away from the college campus where my youngest child will be taking part in the Duel Enrollment program for high school seniors. Thoughts of my little boy running around with his action figures were colliding with thoughts of the young man who signed up for college Algebra and English 1101. How can he possibly be starting college? It seems like yesterday that Thomas was a wee little guy testing my patience as I chased him around the library while he was screaming, "Nooooo! I don't want to leave!" I will always remember the tantrum in the library, but what stands out most in my mind are the sounds of laughter and squealing of excitement over the joys of life through a child's eyes.
The older my children get, the more the words in Psalm 127:3 resonate in my heart: Children are a gift from the Lord; they are a real blessing. My youngest will be seventeen soon and my oldest is twenty-four. They are truly the most treasured gifts God has given me along with the gift of marriage. One of the greatest decisions I've ever made in life was quitting my merchandising/sales job with Procter and Gamble which enabled me to focus on being a mommy while I worked as a nanny and several other part-time jobs along the way.  Trying to be a good career woman and a good mother at the same time was just not for me. I couldn't do both well.
Motherhood is the job that is shaping the future of our world like no other job. Mothering is by far one of the hardest jobs. There are no accolades during the formative years of our children's lives. The rewards come later when we see our adult children making a difference in their communities. With the day-to-day stresses of being an active-duty mom, the difficulties of parenting can begin to override the immense joys that come from motherhood. But I refuse to let that happen in my life.
I am savoring all that comes with being a mother. I am savoring the never-a-dull-moment-teen-years along with the piles of sweaty work-out clothes from daily football training and practices. I am savoring the orthodontist appointments and school meetings to attend. I am savoring the hours of volunteer duties that come with being a football mom. I am savoring every single moment of motherhood because I know that the duty of raising little ones into loving, generous people is truly an honor that is to be cherished now amidst these significant fleeting moments.
 "Every good present and every perfect gift comes from above, from the Father who made the sun, moon, and stars. The Father doesn't change like the shifting shadows produced by the sun and the moon." — James 1:17 (God's Word Translation)
The photo of my son and daughter was taken in January in Tampa, Florida.