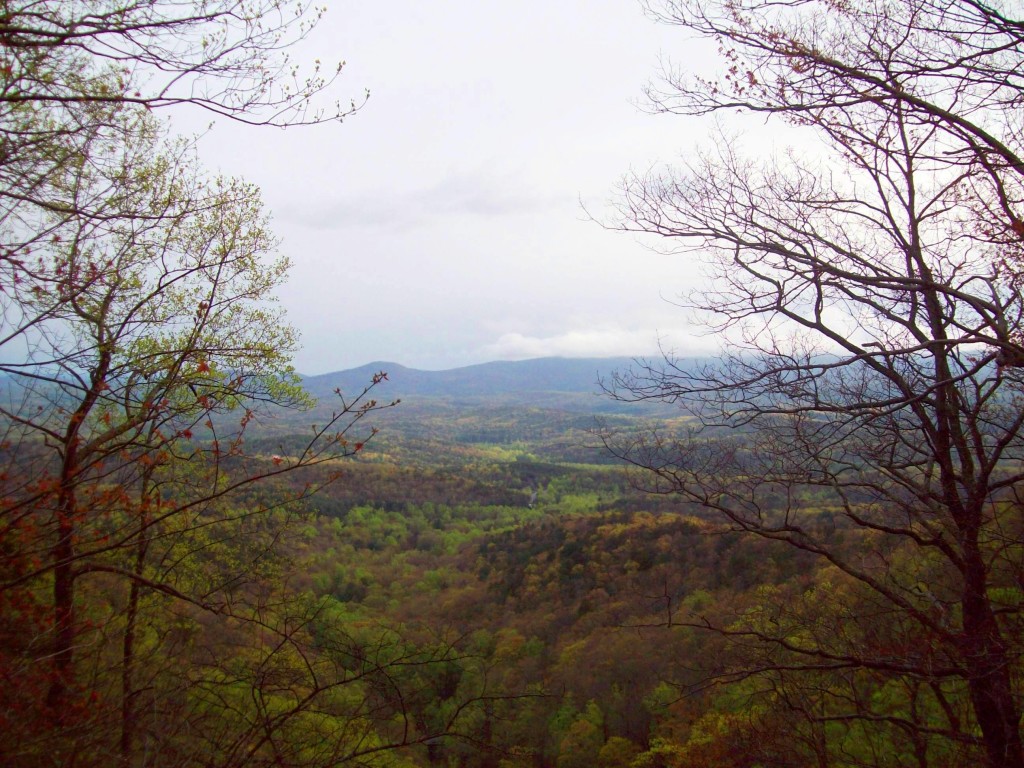 The sun was slowly slipping behind the horizon while I was driving through the beautiful North Georgia Mountains. As I approached the top of a hill, I saw the most breathtaking view surrounding me. The beauty of the sky and the magnificent view of the spectacular mountains enthralled my soul.
While I was breathing in the beauty, Christ's presence came to me so powerfully that I felt an inexpressible sense of God's love. Captivated by the love I felt, I remembered the prayer that Paul prayed for the Ephesians: "I pray that you, being rooted and established in love, may have power, together with all the Lord's holy people, to grasp how wide and long and high and deep is the love of Christ."
In my heart, it was as though God was saying: My love for you is higher and wider and more magnificent than these beautiful mountains.
With a feeling of awe, I meditated on His perfect love and my spirit soared in His presence. Heaven touched me and drew me close to the heart of God.
In this crazy world, it's very easy to be in a big hurry and miss the awareness of God's love. The responsibilities of life can easily rob us of the quietness we need.
Jesus is waiting for each one of us to stop what we're doing and find the rest we need from the hectic pace of life. Christ beckons us to open our hearts to Him and bask in His love. We don't have to be driving through marvelous scenery to feel God's presence. As we practice stillness and prayer, we become more aware of Christ's love for us.
As we're celebrating the resurrection of the Lord, it's a good time to contemplate what the cross really means. Christ died and rose again so that we could live abundantly in His grace.
Because of the cross we no longer need to feel shame or guilt when we mess up. When we stumble, we can simply stand up and ask God to help us begin again. If righteousness could be gained in our own strength, then Christ died for nothing.
We are redeemed by Christ's love. His love paid it all. Jesus said. "It is finished."
His love paid the penalty for our sins. This is good news that ought to be shouted joyfully to the world.
Beloved Jesus,
Our hearts long to have more of You. Help us to see and feel how great Your love is. Help us to rest in Your presence continually. We love You. Amen.
"Is it not clear to you that to go back to that old rule-keeping, peer-pleasing religion would be an abandonment of everything personal and free in my relationship with God? I refuse to do that, to repudiate God's grace. If a living relationship with God could come by rule-keeping, then Christ died unnecessarily."
 — Galatians 2: 21 (The Message)