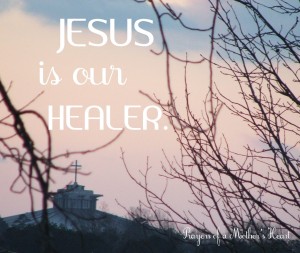 As a young teen girl, I was thrust into a deeply painful situation when my dad moved out of our home and divorced my mother. As difficult of a season as that was for me, I am grateful for the pain. It was that very trial that led me into the secret place with God. In my distress, I learned how to draw away with Christ and to allow Him to comfort my hurting heart with His healing balm. In the moments of heartache, I was drawn into the arms of the greatest love of my life. It was in His presence—in the secret garden of God's grace where I found His never-ending love.
Psalm 147:3 (NIV)
"He heals the brokenhearted and binds up their wounds." 
I pray that you will rest in Christ's secret garden on this Valentine's Day and every day until His return.
I'm linking up for Five Minute Friday where Lisa Jo Baker and other awesome people write for five minutes flat with no self critiquing or no striving for perfection. This week's prompt is: "Garden."