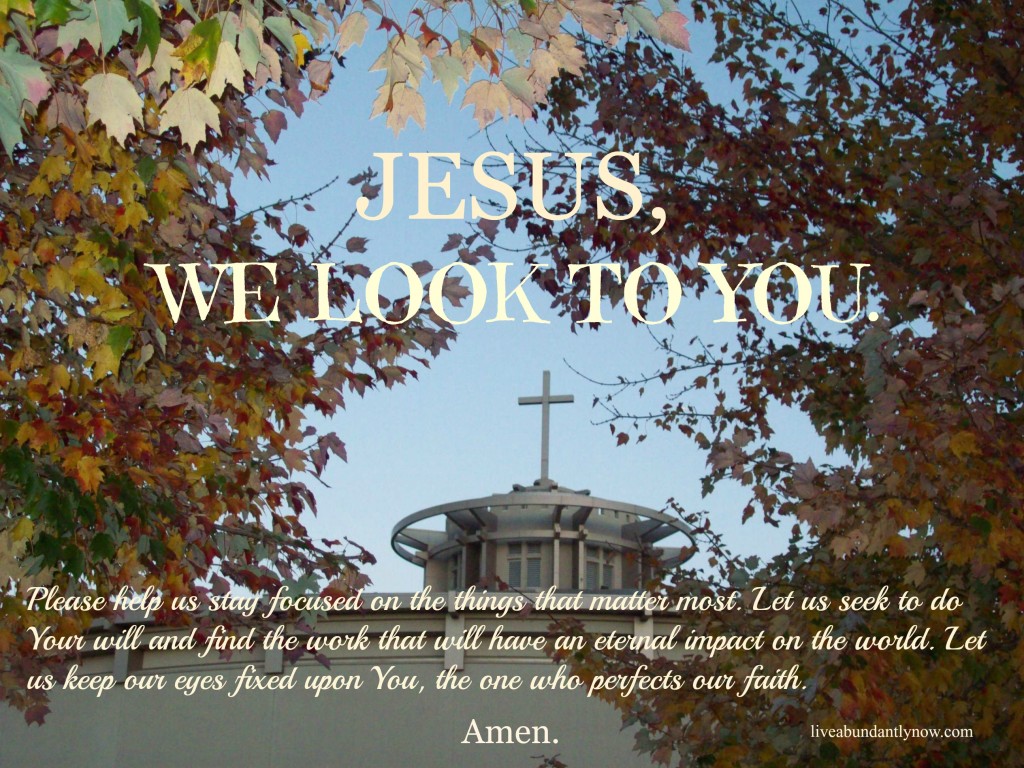 After spending too much time reading articles about do-it-yourself projects, a thought came bursting into my head: "I'm done! I'm done with wasting time on trivial things." A zealous determination rose up in my spirit like I've never had before.
In the previous months, I had spent so much of my time on repainting walls and restoring furniture instead of working on the things I knew God desired for me to do.
Creating beauty in my home and inviting people over for meals are two of my greatest passions. Creating a pretty home is not a bad thing, but it can be a burdensome thing if it begins stealing my focus away from eternal things.
Over and over again, the Lord has reminded me of the words in James 4:14: "You do not even know what will happen tomorrow. What is your life? You are a mist that appears for a little while and then vanishes."
In the blink of an eye, our time of passing through this earth is over. Do I really want to be known for being the "Home Project Expert" when I'm gone? No. I want to be remembered mainly for the love and encouragement I've sewn into lives.
How do we stay focused on eternal things when there are so many mundane things tugging at our minds? I think we sometimes need to reassess our priorities. That's what I had to do. I had to stop reading decorating blogs and stop watching decorating shows. Those things were just feeding my desire to do more projects.
To be completely clear, I'm not saying I will never do another project around my house. I'm sure I will tackle a home project again in the future, but I've chosen not to make it a high priority.
After resetting my priorities, I don't feel the pressure to rip down the bathroom wallpaper that's nearly two decades old. One hundred years from now, whether or not I updated my bathroom will not matter.
Our relationships with people and with Christ will matter eternally. The time we spend seeking to find God's assignments for each of our lives and the time spent helping others will be what lasts forever.
What new thing is Christ calling you to do that will have an eternal impact? Are you called to work with elderly people, start a ministry for foster children, or use your gift of music to uplift people?
Will you join me in seeking wholeheartedly to know Christ's heart better and go passionately after the things that will have an eternal impact? Whatever it is any of us are called to do, Christ will give us faith and help us to stay focused on what matters most as we keep our eyes focused fully upon Him.
"Let us keep our eyes fixed on Jesus, on whom our faith depends from beginning to end." Hebrews 12:2