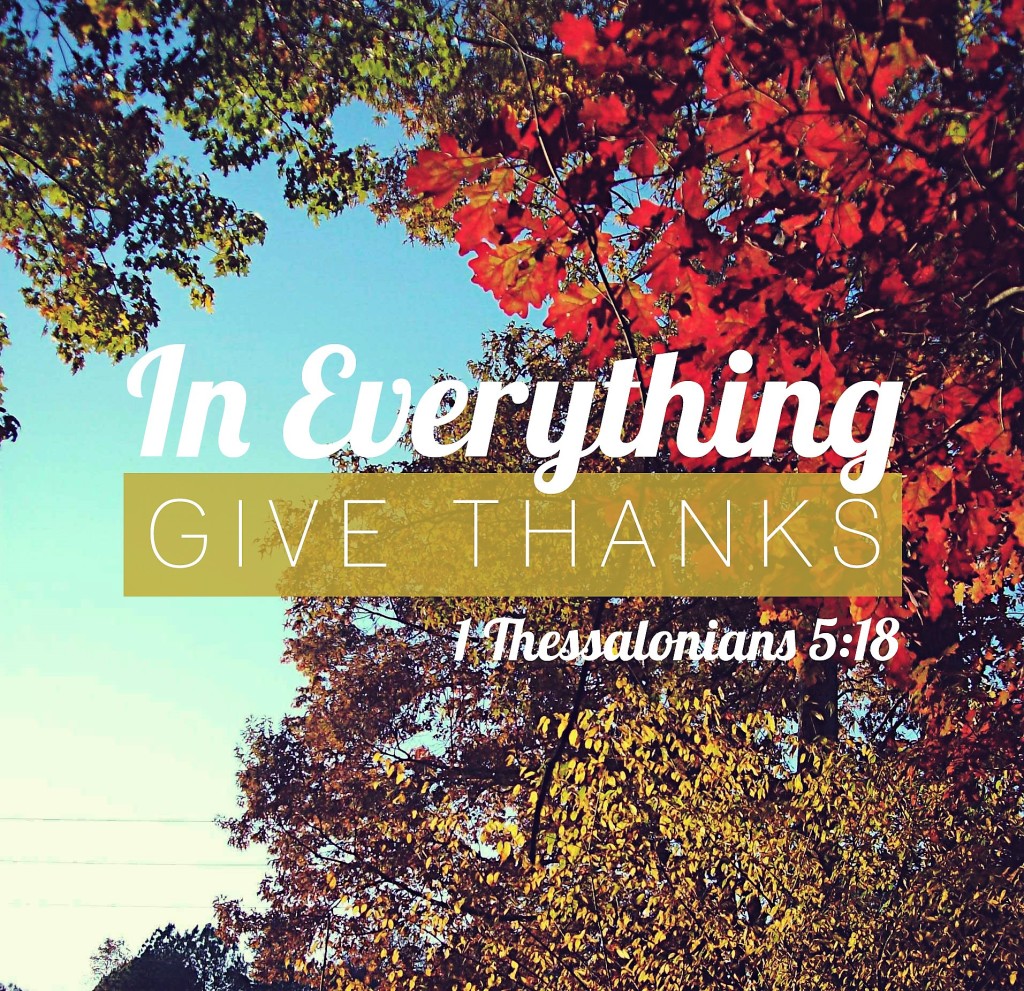 No matter what circumstances we are facing in our nation, we can breathe deeply and rest in knowing we have a good heavenly Father. His son, Jesus Christ, is the anchor that keeps us from sinking into the depths of darkness as we press into Him through prayer.
We have so many spiritual blessings to be thankful for. Let's pray and thank our Father for His love and goodness.
Father,
Thank You for Your never-ending mercy and grace. As we join together with our families and friends this Thanksgiving, let us rejoice over the gift You have given us through Your son, Jesus Christ. Thank You for all that He gives us and how He enables us to live with an abundance of hope, joy, peace, and love. Let our gratitude flow from our hearts every day and let us always remember that You blessed us to be a blessing to others. Help us share Your love every day and always do good to each other. Let us never stop praying and be thankful in all circumstances.  We pray in Christ's name. Amen.
"See that no one pays back evil for evil, but always try to do good to each other and to all people. Always be joyful. Never stop praying. Be thankful in all circumstances, for this is God's will for you who belong to Christ Jesus."
May you all have a blessed and beautiful Thanksgiving celebration with your families and friends.
XOXO,
Amy