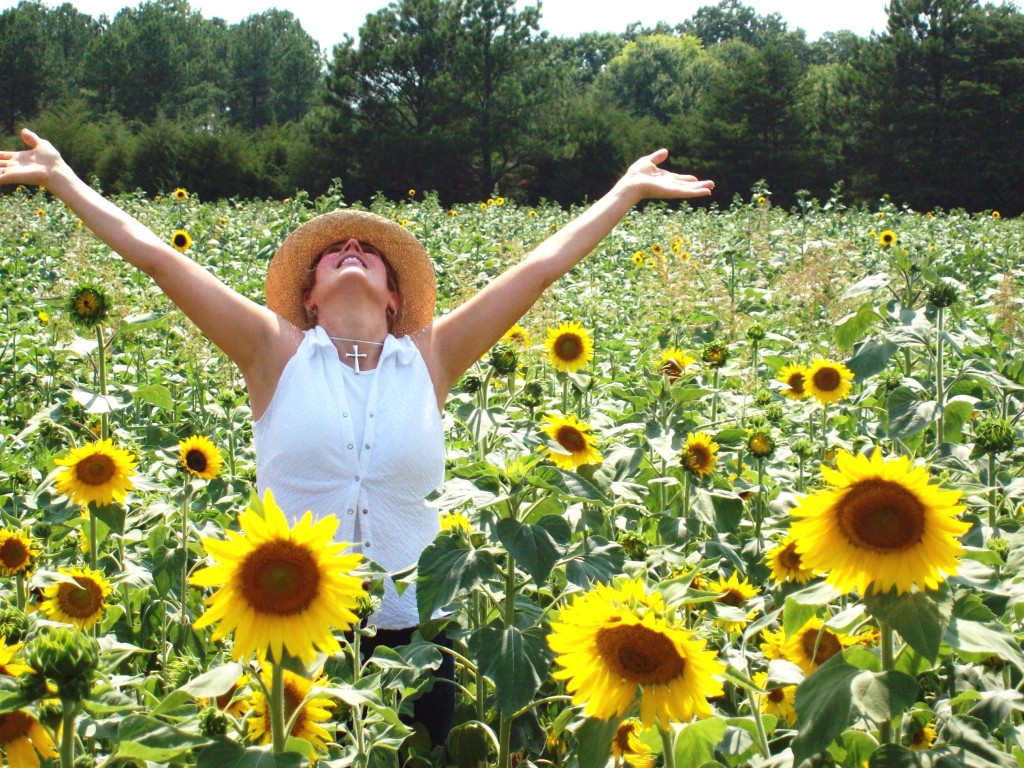 A common desire we all have as humans is to have an abundant life during our journey on the earth. But how do we do that when we live in a world where there are things that come to steal our peace? In the Bible verse John 10:10, it says the thief comes to steal, kill, and destroy. Jesus came that we may have life, and have it abundantly.
Through a relationship with Christ, we are able to find the abundance we are looking for.  The abundance I am referring to is the kind found in our souls, and it cannot be found through material resources.  True love, joy, peace, hope, and contentment can be ours eternally through a deep connection with God. We can live abundantly now in the midst of the chaos that often tries to temp us to give up hope.
The stories, devotions, and prayers posted on this blog are filled with hope, encouragement, and inspiration. May you be blessed and may your spirit be uplifted after every visit.
A PRAYER FOR ABUNDANCE
Dear Heavenly Father,

Thank You for Your never-ending grace and mercy. Thank You for loving us more than we could possibly imagine. Please protect us and command Your angels to watch over us. Please lift our spirits and fill each of us with a fresh dose of Your Holy Spirit today. Awaken us to the truth of all the spiritual blessings You have in store for our lives. Let the stress melt away from within us and pour out a spirit of rest upon us daily. Help us receive Your forgiveness  for our sins so that we can walk in Your abundance. Help us to walk in love and forgiveness toward all people so that our souls can prosper always. Let us hear Your guiding voice and stay on the divine path you prepared for us before we were born. Surround us with a shield of favor and lead us to the work You have for us to do. Please meet every one of our needs and help us to make giving to others one of our highest priorities. Lead us to the people who will encourage us and influence us positively. Help us care for ourselves by eating whole foods and exercising regularly. Help us to turn away from all negative thoughts and meditate daily on the words of truth found in the Bible. Let us abide in You continually and walk in Your ways. Help us to surrender moment by moment to Your will for our lives and fill us with an abundance of peace, joy, and love. Let us be living examples of the abundant life found in Christ and let us make a difference in the world every single day. We pray in Your name, Christ. Amen.
LIVE ABUNDANTLY,

Amy